Welcome new friends to join the cake to decorate the wonderful world ~ let us learn together to share the experience for family and friends to make more beautiful cake works ~
Here are a few tips, I hope to help everyone ~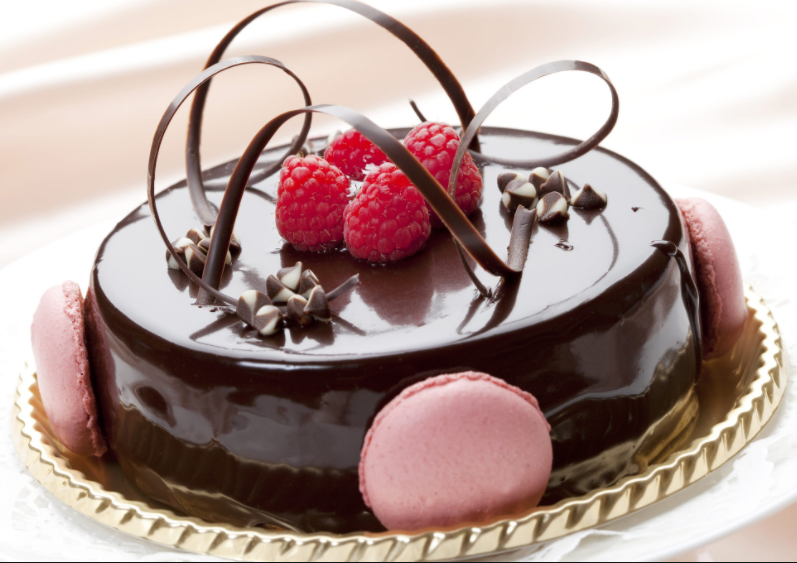 1, for just started Cake decorated friends, the following places are able to learn a lot of knowledge of the treasure house. Hope that we can carefully read ~ ~
a) home page of the "cake decoration" section – there are owners WENDY exquisite works, detailed production experience, tools, and cake decoration of the various recipes to share
b) Home The essence of Fondant and Gumpaste, the choice of frosting, Icing formula, etc.
c) the essence of this section works area, recipe skills Q & A area, Zhiding articles – these are excellent works of friends within the version, and some skills to share.
The problem of friends in the access to the above information, such as can not find the answer, welcome to post discussion!
2, this version only for cake decoration, simple cake practice, cake baking or bread production, www.ebusiness.bynomusa.co.za please publish in the food scrapbook.
3, post, please try to choose a good article category (works area, skill recipes, other experience to share), in order to be more effectively read, more timely reply.

Welcome to share the work, participate in the discussion ~ ~